Last weekend I visited Hiroshima for three days.
I went there in order to climb some ancient ruins. One is north of Hiroshima, and some people call it the "pyramid of Japan" and it really does look like a pyramid! It is believed that more than 20,000 years ago that ancient people held rituals at the top of this mountain. There are big huge rocks arranged there on the top of this mountains. It's very interesting.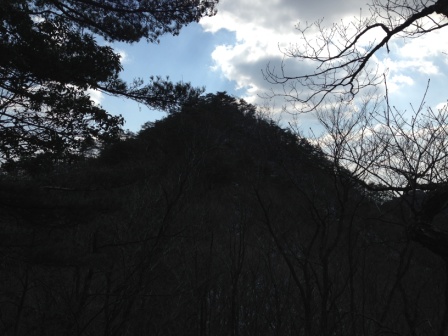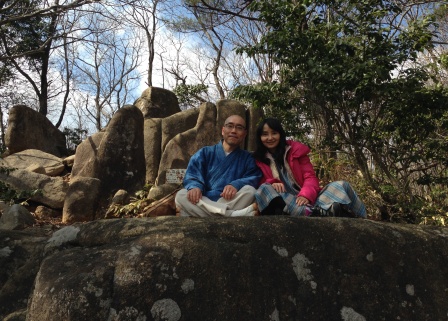 On the second day I visited some other very ancient ruins(Nouga-Kogen). Some spiritual psychics have said that this was the main place to communicate with the universe and world long, long ago. The huge rocks there are thought to be a kind of antenna for communicating. The rock formations are similar to what you can find around the world, at Stonehenge for example.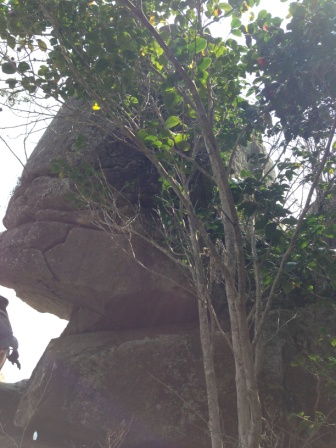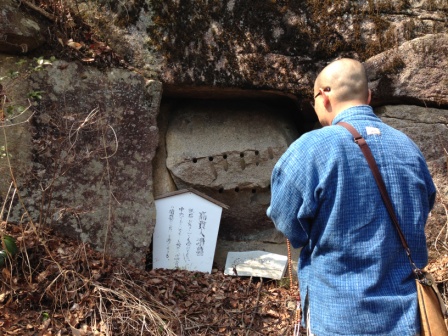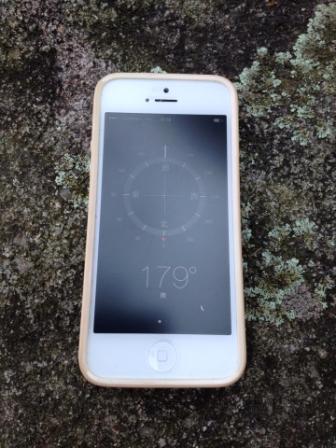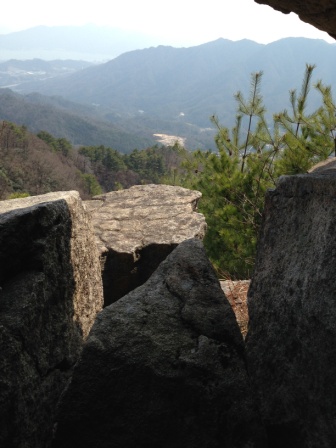 Then on Saturday I visited Miyajima. This has become a very famous place recently, since it was give World Heritage status. I saw a lot of foreigners there, too. Miyajima island is a very spiritual place, and on the mountain we can find many stacks of rocks again.
What was interesting for me, was that the place I visited on the second day was directly north of Miyajima. In other words, these ancient ruins and Miyajima are exactly north/south of each other. Also, some psychics have said that Miyajima and the ruins I visited on the second day resonate with each other. Other psychics have said that long, long ago aliens from outer space visited this place. And although we haven't found it, even now, these alien beings have a UFO base on the mountain.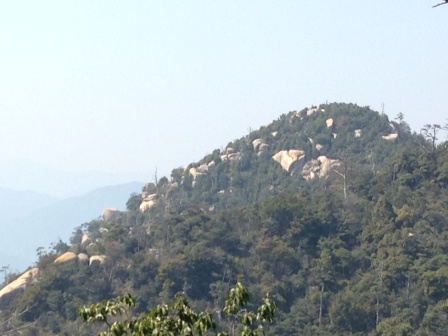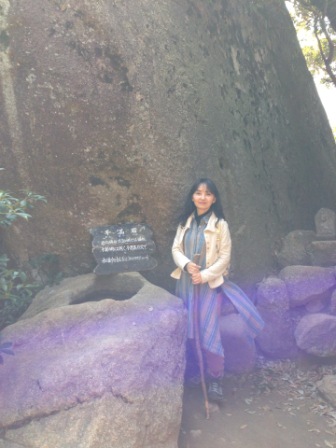 One more thing that was interesting was on the last day when I was driving back to Hiroshima from Miyajima, I saw a big UFO around the location of the ruins I visited on the second day. It was so huge, I actually thought it was a replica of a UFO or something at first. But one of my friends saw the same thing from Miyajima, so maybe it really was a UFO.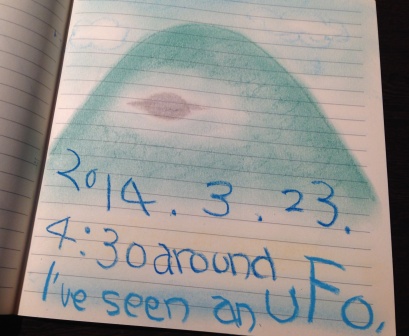 I think that long ago, people on earth were able to communicate with other beings throughout the universe, using these kind of stone formations. I think it was a very easy thing for them to do. But modern man has forgotten how to do this, we have forgotten that we have the ability to communicate with the universe. Long ago, we were primitive people, but we have evolved into modern man, but I don't believe this - I think that even 10 to 20,000 years ago we had an amazing civilization, but for some reason this disappeared, and because of this, we started to evolve again. This is kind of like a hobby for me, to look for and find proof of the great civilization that we once had long ago.
What are your thoughts on this topic?
▲ by legacyofcayce | 2014-03-31 14:19 | Spiritual Place